WELCOME
FRIENDS OF ARROW ROCK
SHARING THE MISSOURI LEGACY
PRESERVATION. RESTORATION. EDUCATION. COMMUNICATION.
Bringing the past into the present to benefit the future.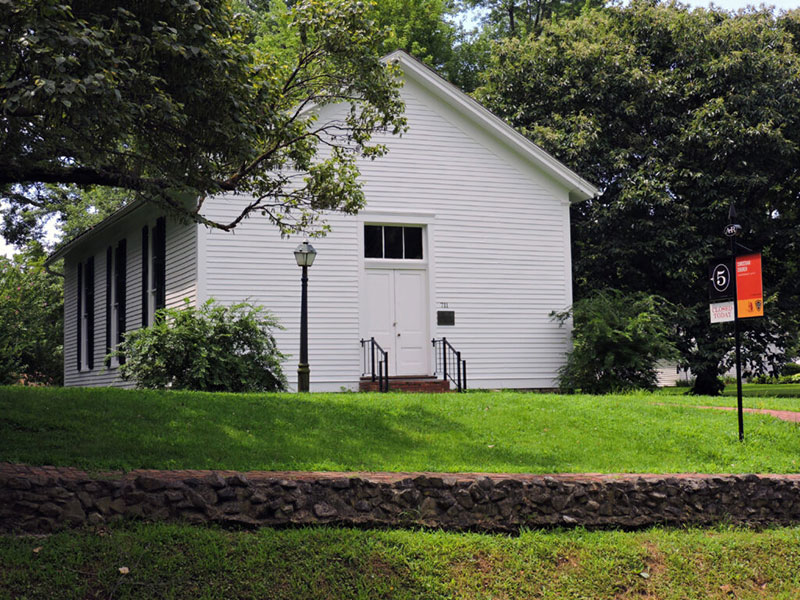 Brown's Chapel
Brown's Chapel and Brown's Lodge are two of the newest properties of the Friends of Arrow Rock, gifts from Ted and Virginia Fisher in 1996.
Learn More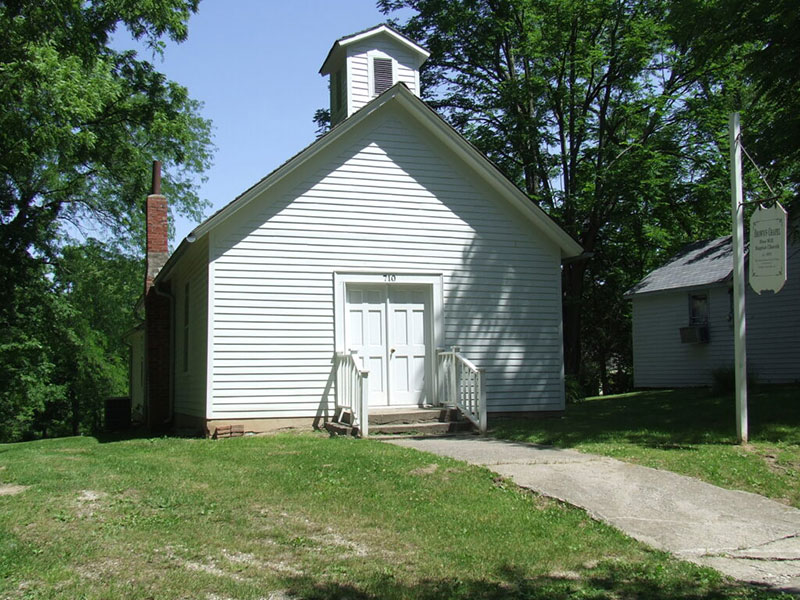 1872 Christian Church
The Friends of Arrow Rock holds a 99-year lease on the Christian Church. The building is a favorite site for weddings and was featured in the funeral scene of the 1973 musical film Tom Sawyer.
Learn More
There is Always Something Going On in Arrow Rock
Friends of Arrow Rock is dedicated to the conscientious conservation of Arrow Rock's historic buildings
On June 14, 1959, the Friends of Arrow Rock was founded. The site of the founding—the historic J. Huston Tavern—was significant, since it was the State of Missouri's first historic preservation site. The group that was meeting there was also significant, as they were the organization that had been largely responsible for saving the Tavern and beginning the preservation movement in Missouri: the Missouri State Society of the Daughters of the American Revolution. Since then, the Friends of Arrow Rock have been dedicated to leading the preservation and restoration of the village—a National Historic Landmark—and continues to safeguard the history, historical artifacts and 13 of the historic structures here, through ongoing initiatives, events, educational programs, and preservation projects.